Werribee Towbars & 4×4 specialise in the supply and installation of quality products from a range of reputable suppliers.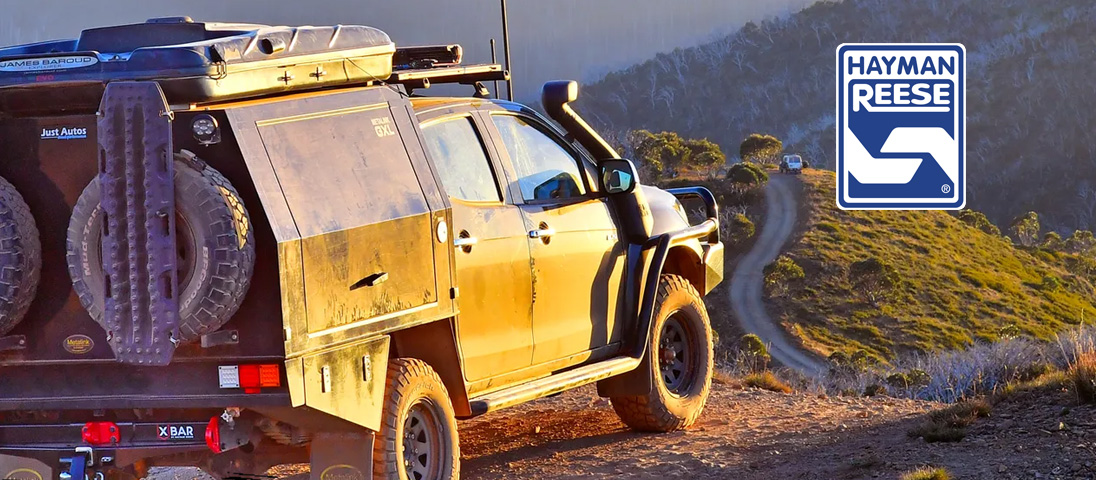 Australia's number one towing accessories brand. Werribee Towbars & 4×4 are one of Hayman Reese's longest-serving authorised distributors. With over 60 years of experience, they are the leaders in manufacturing quality towbar products. Known for their reliability, strength, and towing expertise, Hayman Reese provides a lifetime warranty on all towbars installed by an authorised distributor. As the leader in market research and development for towing accessories, Hayman Reese is constantly evolving to provide for all vehicles. Hayman Reese offers towing systems such as towbars, weight distributing hitches, sway controllers, cargo barriers, and a wide range of accessories. At Werribee Towbars & 4×4 we stock a huge range of Hayman Reese towbars so we can provide our customers with prompt service. All other towbars can be ordered from Hayman Reese and we will endeavour to obtain the bar for you as soon as possible.
The original manufacturer of Alloy Bullbars in Australia since 1971, East Coast Bullbars are proudly Australian founded. The company prides itself on developing bars that add maximum protection whilst adding minimal weight. They offer a Lifetime Warranty and are ADR Compliant and Airbag compatible.
 Werribee Towbars & 4×4 have been proud distributors of East Coast Bullbars since 2005. We provide consultation with our customers to discuss their needs and determine the best ECB product. Options include polished aluminium or textured powder coat finishes.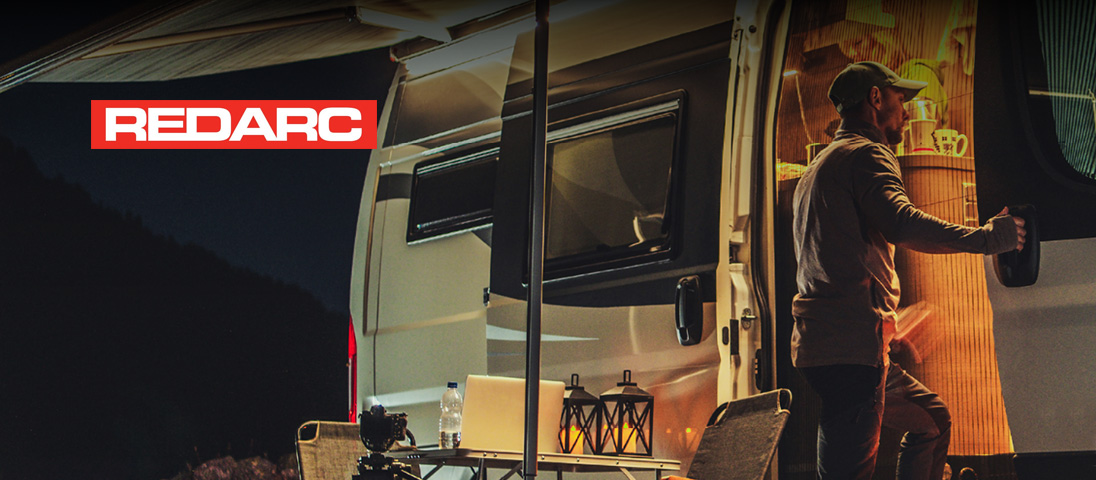 REDARC Electronics is an Australian electronics manufacturer established in 1979. Use their products in vehicles that use battery power, such as cars, boats, rail, trucks, mining equipment, and buses. Their range of products includes voltage converters, inverters, power supplies, battery chargers, and trailer braking solutions for industries such as automotive and trucking, agricultural, medical, and defence. We can supply and install the full range of RedArc products.
Tradesman Engineering Roof Racks, TJM, Rola Roof Racks, Rhino Roof Racks, Alko Trailer and Caravan Parts and LED Autolamps.